Introduction
Pearl Certification is a national firm that provides third-party certification of high-performing homes: homes with "performance assets" that contribute to lower energy bills, greater comfort, better indoor air quality, and increased home value. These assets can include aspects such as heating and cooling systems, insulation and air sealing, and solar photovoltaic systems, among others.
What is Pearl Certification?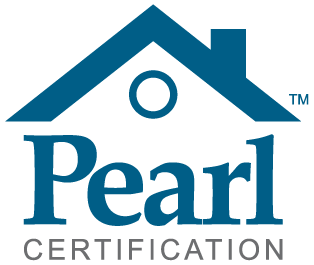 Pearl Certification verifies and documents the high-performing features of your home. It's a certification system that helps homeowners understand and improve their homes' performance. Pearl Certification can increase a home's value by 5% or more, and it also makes high-performing homes visible in real estate transactions, making them sell for more.
Pearl Certification and Solar Energy
Pearl Certification has a specific category for photovoltaic solar panel systems, recognizing the significant value these systems bring to a home. Solar panels are a critical part of a high-performing home, reducing energy costs, increasing home value, and contributing to environmental sustainability.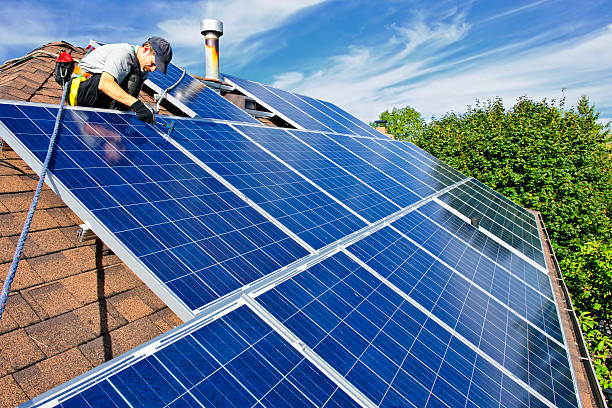 Pearl Certification and Climax Solar
As a provider of top-tier solar solutions, Climax Solar is aligned with the goals of Pearl Certification. Our solar installations offer high performance, energy efficiency, and long-term reliability, making them a perfect fit for Pearl's certification process.
The Benefits of a Pearl Certified Solar Installation from Climax Solar
When your Climax Solar installation is Pearl Certified, it provides an additional layer of assurance of the quality and value of your solar system. This certification can help increase your home's resale value, validate the quality of the installation, and provide a clear record of the work done on your home, among other benefits.
Conclusion
Pearl Certification offers a unique way to validate and highlight the value of your home's high-performing features, including your solar installation from Climax Solar. By choosing a Pearl Certified solar provider like Climax Solar, you're investing in quality, performance, and a sustainable future for your home.
Ready to elevate your home's value and sustainability with Pearl Certification?
Don't wait, start your journey today!