Unlock the Power of Solar with Our FREE Guides
Gain insights, boost your property value, and tap into solar benefits with our comprehensive guides tailored for homeowners like you.
Solar Guides: Buyer's Checklist
---
Navigate the world of solar energy with ease. This guide walks you through every step, from choosing the right provider to maximizing your return on investment.
Homeowner's Guide: Federal Tax Credits
---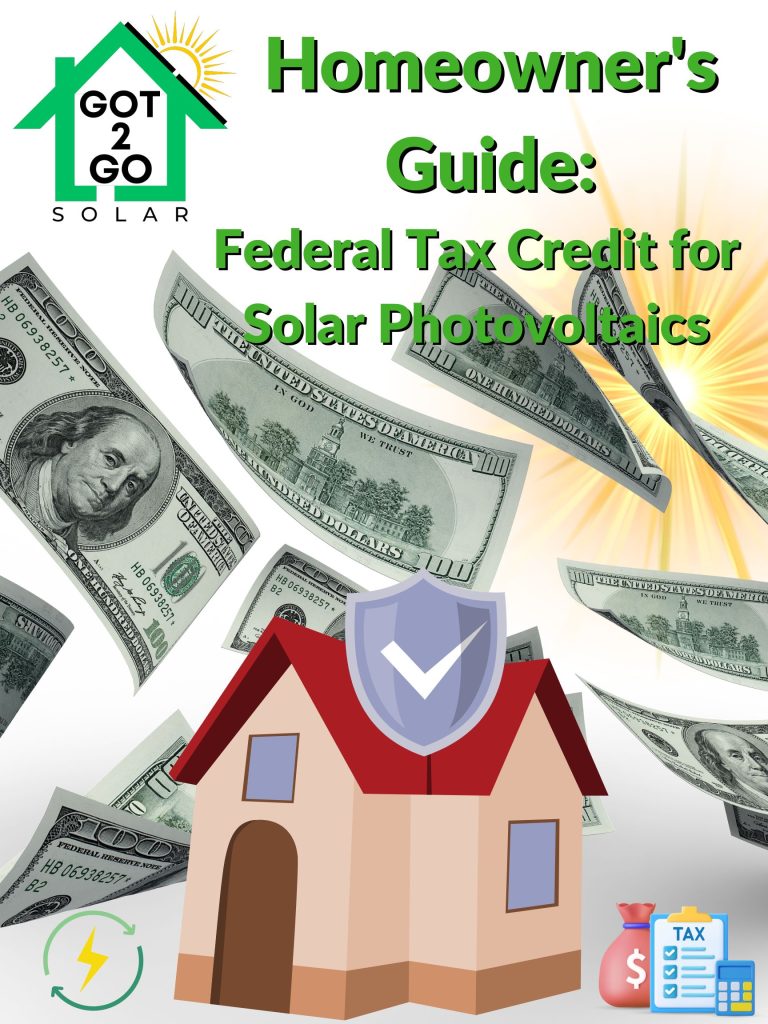 Explore how federal tax credits work and learn how to take full advantage of them to offset your solar panel installation costs.
Property Owner's Guide: Boost Value
---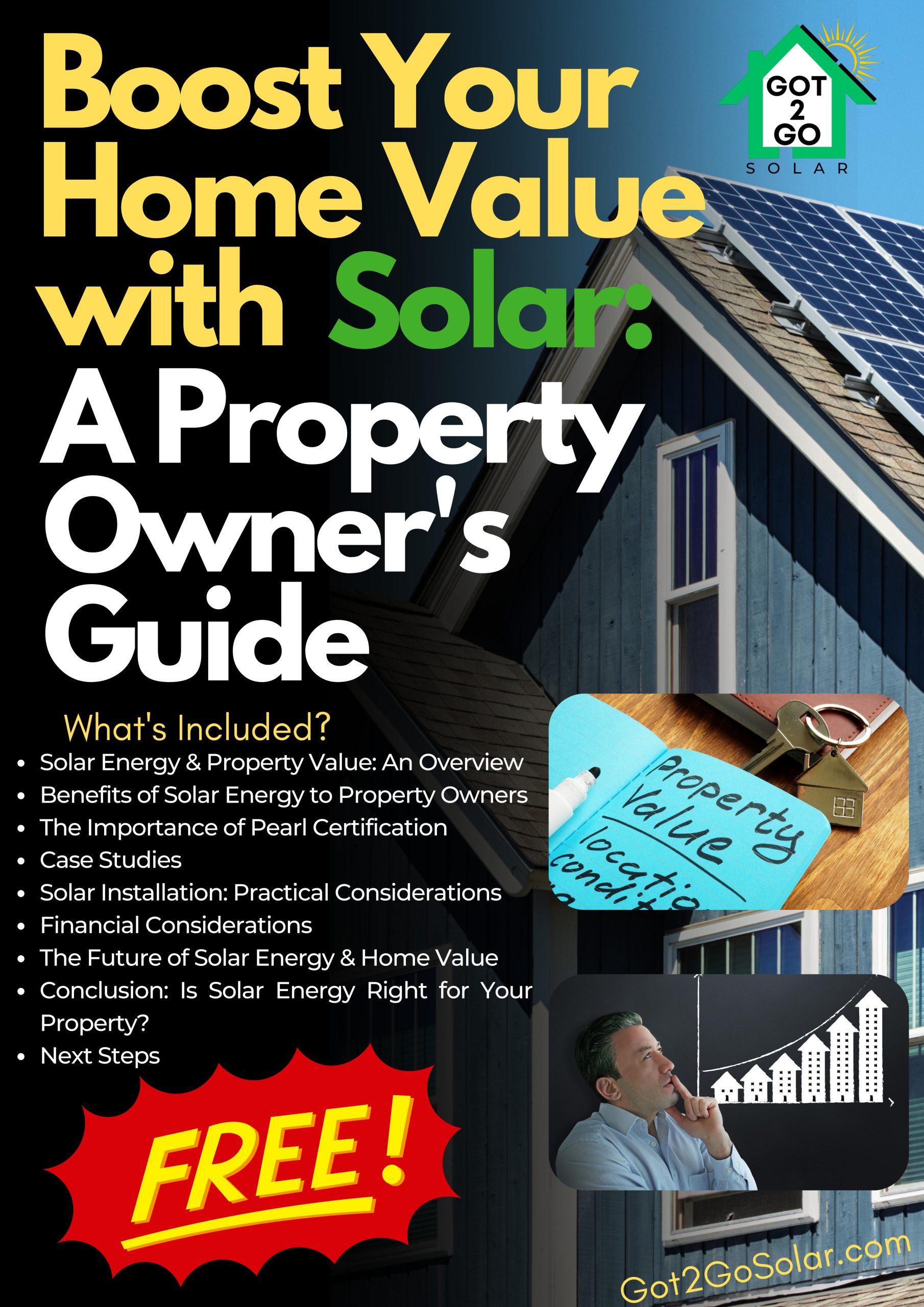 Learn how solar panels can increase your home's value, reduce your energy costs, and make your property more attractive to eco-conscious buyers.