Today, we're addressing a common question we hear from homeowners: "Are solar panels really that expensive?" As a Solar Energy Expert at Climax Solar, I'm here to shed some light on this topic and guide you towards making an informed decision.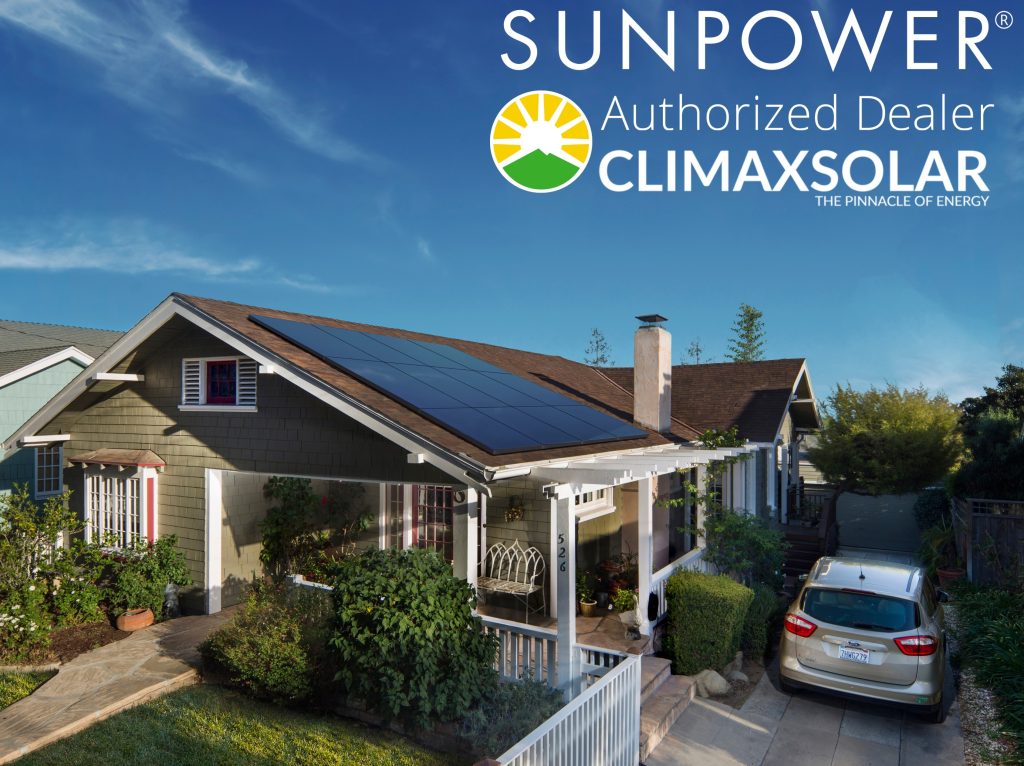 The Initial Investment
Let's start by addressing the elephant in the room. Yes, there's an initial investment when it comes to solar panels. But, like any good investment, it's essential to look beyond the upfront cost and consider the long-term benefits. Remember, when you invest in solar panels, you're not just buying equipment; you're investing in a brighter, more sustainable future for your home and the planet.
The Real Savings
Solar panels are not just about producing clean energy; they're about saving money in the long run. Our previous blog, "Solar Panels Save Money", dives deep into how homeowners can see significant savings on their energy bills over time. With the rising costs of traditional electricity, the savings from solar panels can be substantial.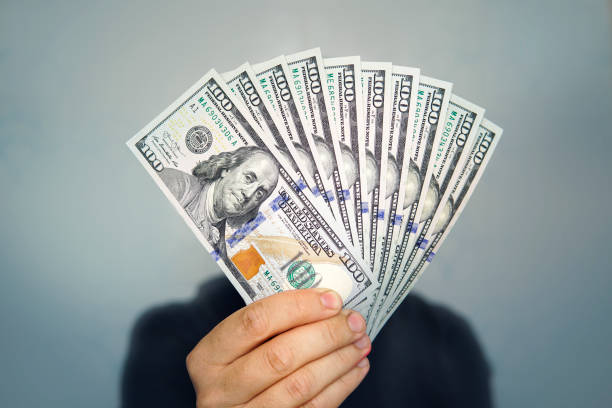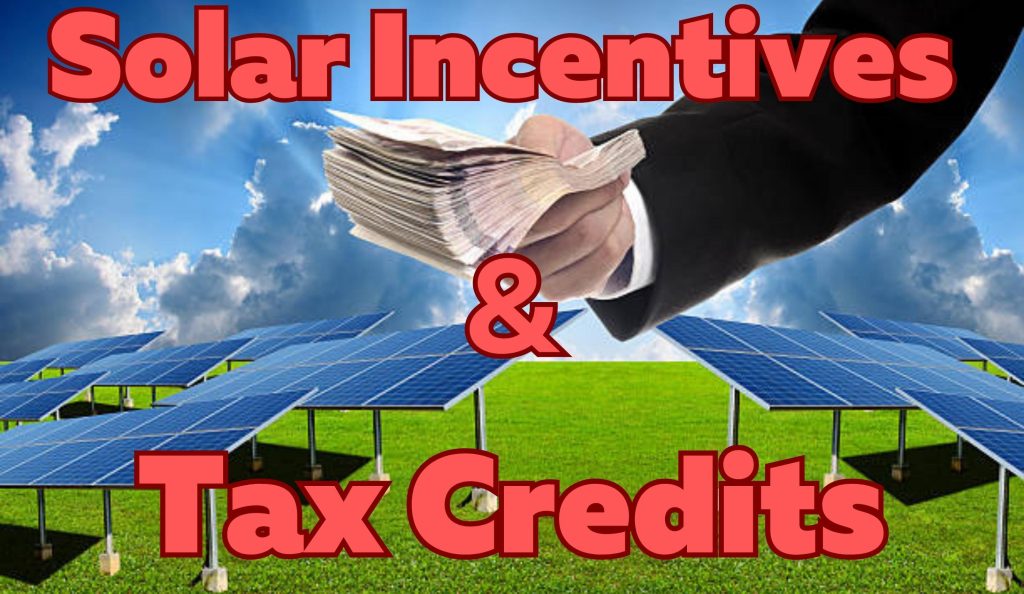 Government Incentives and Rebates
One of the most overlooked aspects of solar panel costs is the availability of government incentives. These incentives can significantly reduce the overall cost of your solar installation. While I'm not here to offer financial advice, I can say that many Michigan homeowners have benefited from these incentives. For a more detailed look, check out our blog on "The Pros and Cons of Solar Energy", where we discuss some of these incentives.
Maximizing Your Return on Investment
Solar energy isn't just about the panels. It's about understanding your home's unique energy needs and finding the most efficient solution. Our blog on "Understanding the Essentials of Solar Panels" offers insights into how we, at Climax Solar, tailor solutions to maximize your return on investment.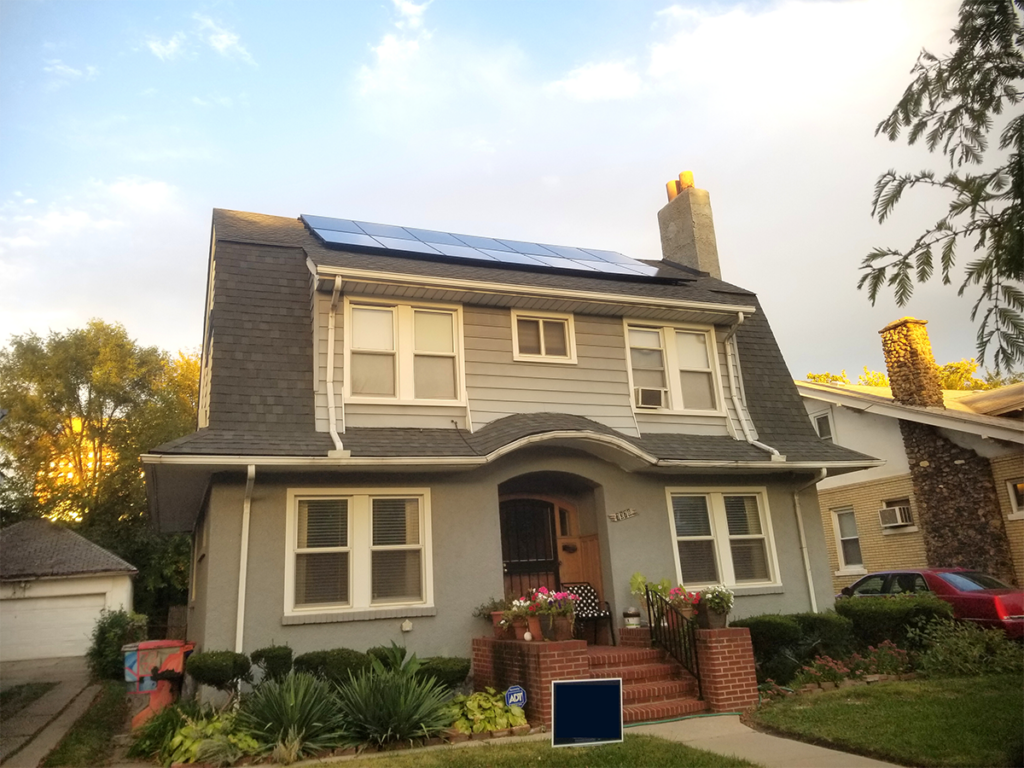 The Climax Solar Difference
Why choose Climax Solar? Because we understand the unique energy needs of Michigan homeowners. Our expertise lies in recommending the most efficient and cost-effective solar solutions. We've debunked common myths in our "Solar Mythbusters" post and highlighted the best panels in "Which Solar Panels Are The Best?". With Climax Solar, you're not just getting panels; you're getting a partner dedicated to your solar journey.
Ready To Make The Switch?
Still on the fence about the cost of solar panels? Why not check out our solar savings calculator and see for yourself how much you could save? Remember, with Climax Solar, the future is bright, and the savings are real.
---
Disclaimer: The information provided in this blog is for educational purposes only and is not intended as financial advice. Everyone's situation is different, and you should consult with a financial professional before making any investment decisions.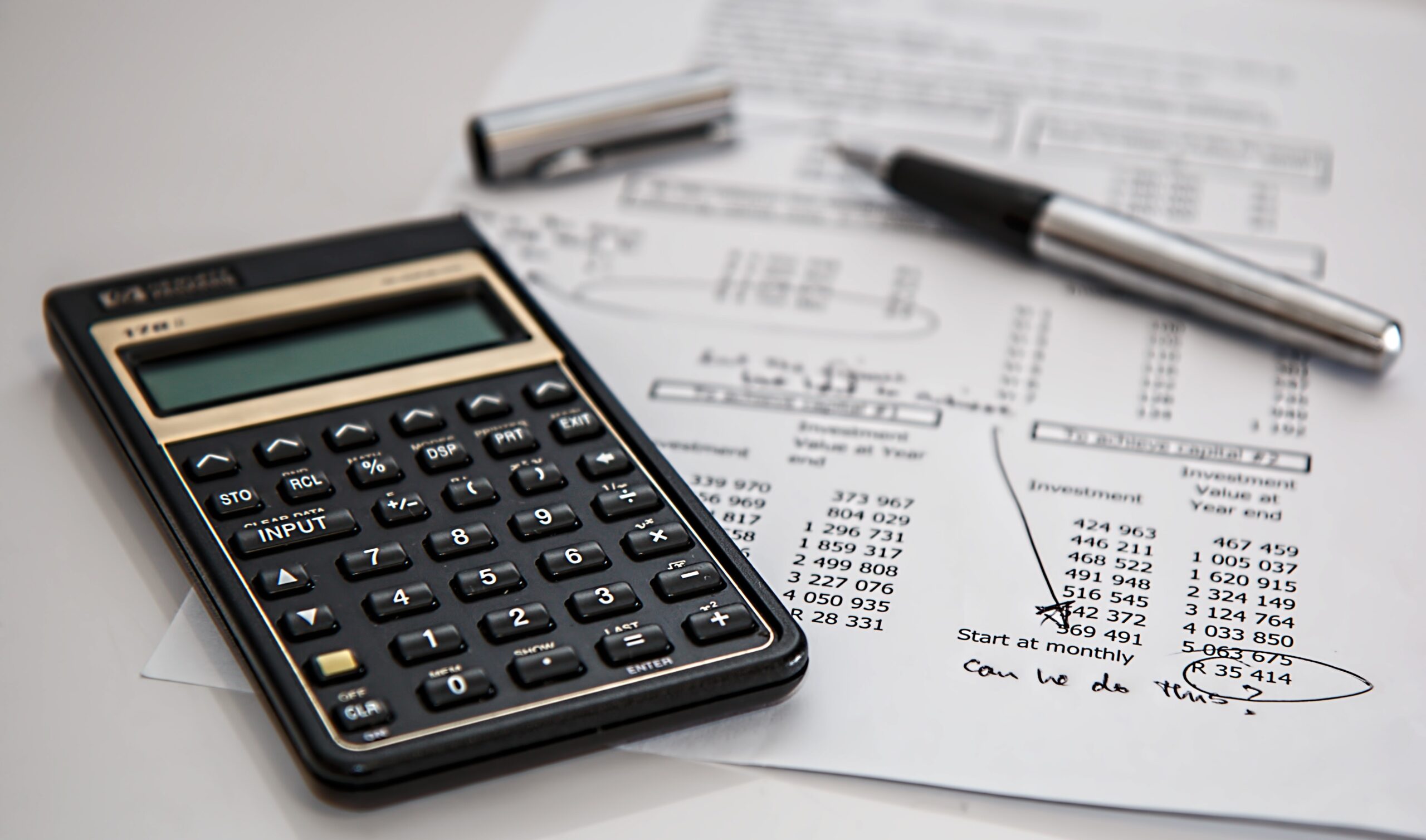 Want To Find Out How Much You Could Save…
Check out our FREE savings calculator