Kind words from customers
See what they're saying
Our happy customers have a lot to say about our products and services!
Joel Morales was absolutely wonderful!! He was very pleasant and very professional. I really appreciated how he went through all the paperwork going through every detail so I understood what he was talking about so I knew what I was getting into. He was very kind and understanding and just a joy to be around.

Deanah spencer
Verified Customer
Salesperson was very helpful in explaining the entire savings to us, and helpful with us to understand everything. He was very knowledgeable and professional about everything. Answered all our questions. Looking forward to our solar power and savings. Highly recommend

Michele Weaver
Verified Customer
We met with the Steve and Steve crew! They were so professional, on time and made us feel very excited about going solar! They made sure we knew everything we were getting into, and we didn't feel pressured at all! Very nice, enjoyable people all the way around! Highly recommend Climax Solar.

Arin McKellar
Verified Customer
Rich Krzyzanski came out and helped me go solar! I can't believe how quick and easy it was! I already referred my friend Carrie and can't wait to help my other friends save some money! If you're reading this, ask for Rich. Thank me later!

Silvia Welch
Verified Customer
Steve p was fantastic, professional as a rep for Climax Solar! He explained everything so well for us, shared the advantages, and allowed us to make an educated decision on solar for our home with no pressure. Highly recommend – looking forward to our installation and the savings!

Darcy Richardson
Verified Customer
Dan was on time for the appointment and very professional and honest. He took the time to answer questions and explain everything right down to costs and positive and negatives. I would highly recommend Climax Solar and Dan as the professional who comes into your home.


Dee Wilde
Verified Customer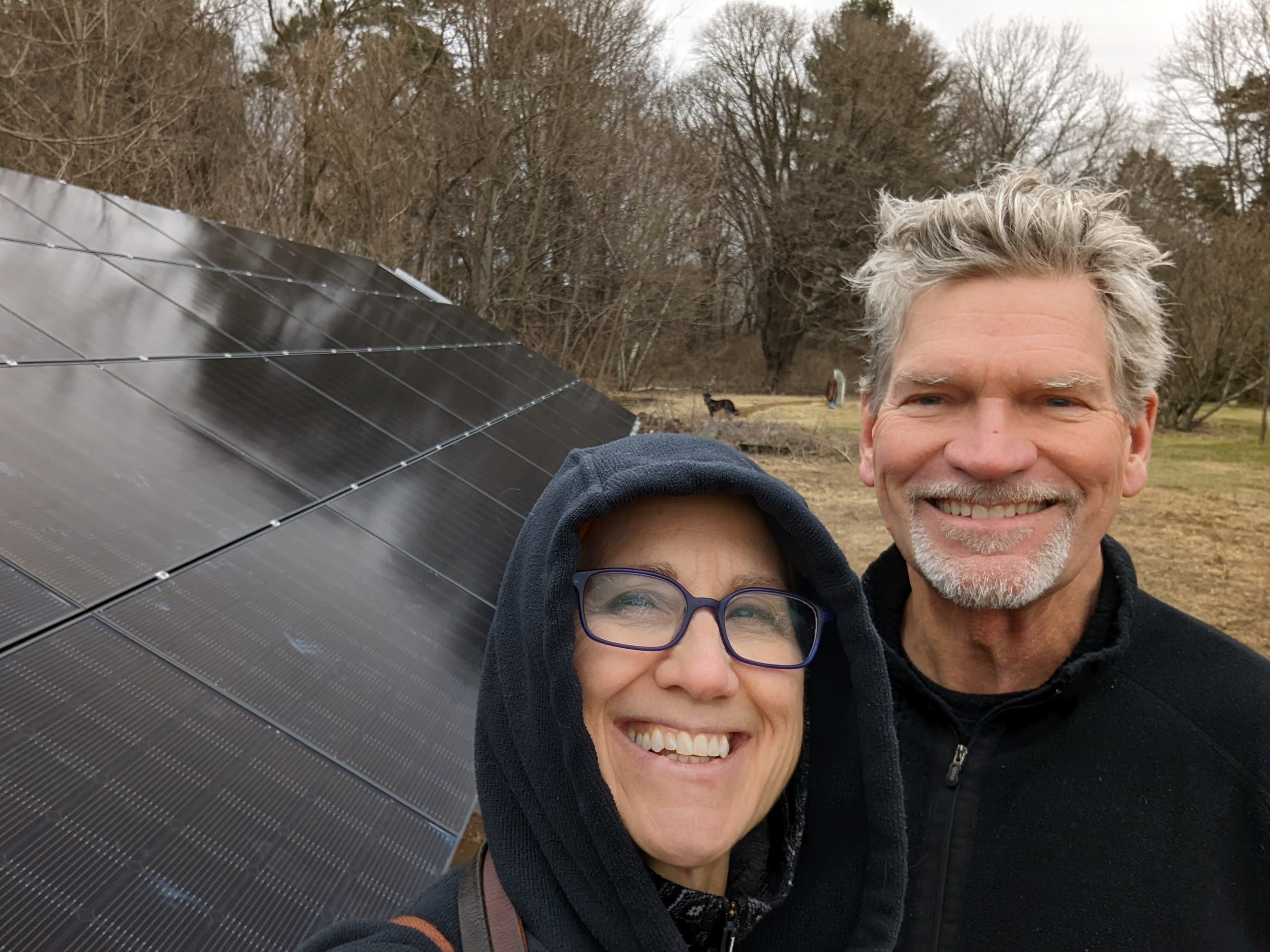 View what more customers have to say
600+ reviews on Google
⭐⭐⭐⭐⭐