Enphase Encharge battery systems allow you to store solar energy generated during the day and use it at night or whenever you are in need; this means you can self-power your home and reduce your reliance on the utility grid.
---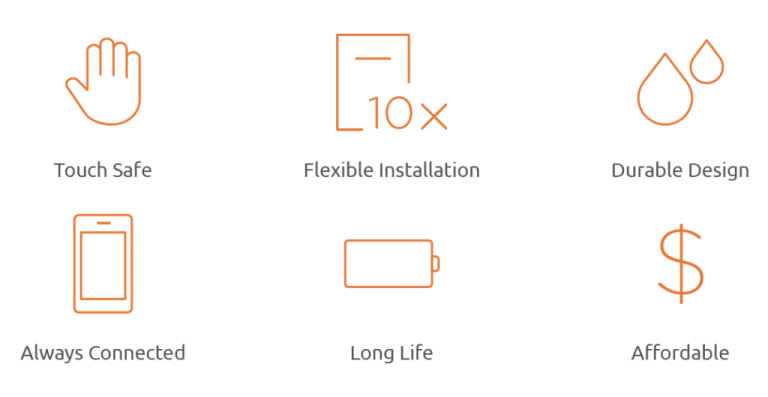 Encharge also protects your home from a power outage with seamless and reliable backup power. Enphase unifies your solar inverters, battery and monitoring system all on a single online platform, eliminating the need for varied points of failure, varied warranties, software or customer support. Through the Enphase Enlighten mobile app, you will have full visibility and control over your self-powered home.
---
Encharge batteries will last 40-100% longer than its competitors and are protected by a 10 year limited warranty.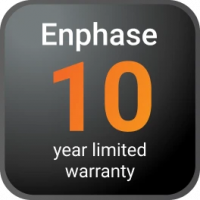 ---
---
The Enphase Enlighten App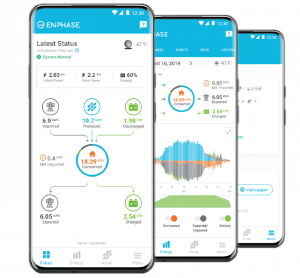 Have full visibility into your self-powered home. You can monitor your home solar generation, battery power flow, and household consumption in real-time from anywhere.
---
---
Automatically Back Up Your Home During an Outage
Secure your home from a power outage with reliable backup power. Encharge is able to detect a grid outage, disconnect from the grid, and bring power back to your home in a fraction of a second. That is over 100x faster than typical standby generators, and fast enough to keep your appliances running without interruption. You will not have to reset your clocks or your alarm.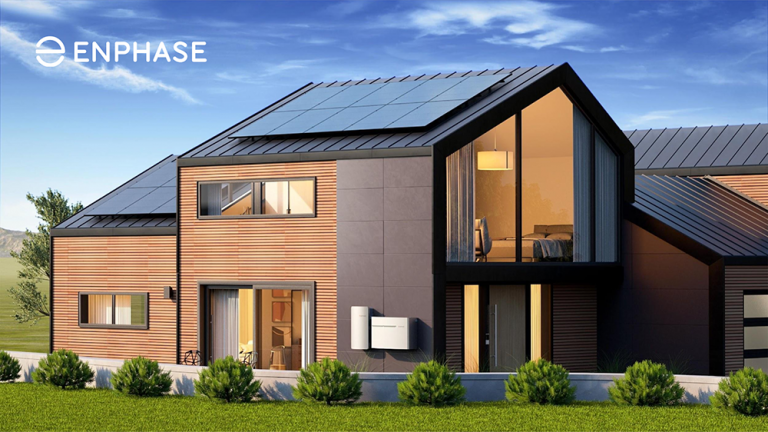 ---
---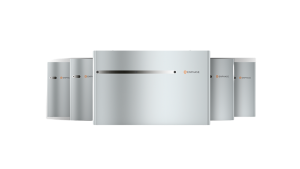 Installation & Power Up
The Enphase Encharge system consists of an Encharge 10KW battery and an additional supporting component called the Empower Smart Switch. Encharge and Empower are connected to your home's main electrical panel. The Encharge System has built-in intelligence and communications, which feeds into the Enlighten monitoring app to give you full visibility into your home energy usage and demand.
---
Contact us today & start saving
When you choose Climax Solar, you'll save your wallet as well as the planet. With your decision to begin using solar electricity, you'll feel great knowing your investment is helping to create a sustainable future for both the planet and your finances