Meet our amazing team.
We are a dynamic and skilled group of creative individuals who are dedicated to delivering outstanding service and results for all of our clients.
Executive Team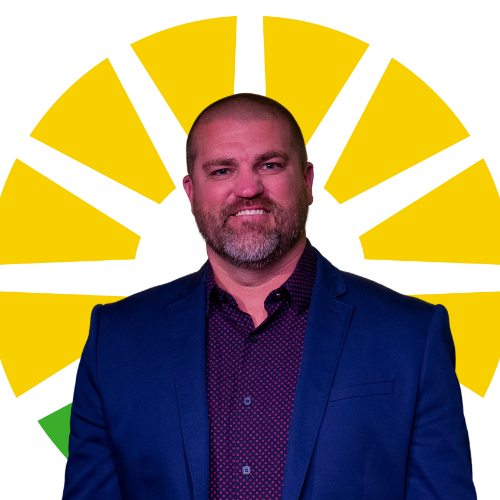 Administration & Facilities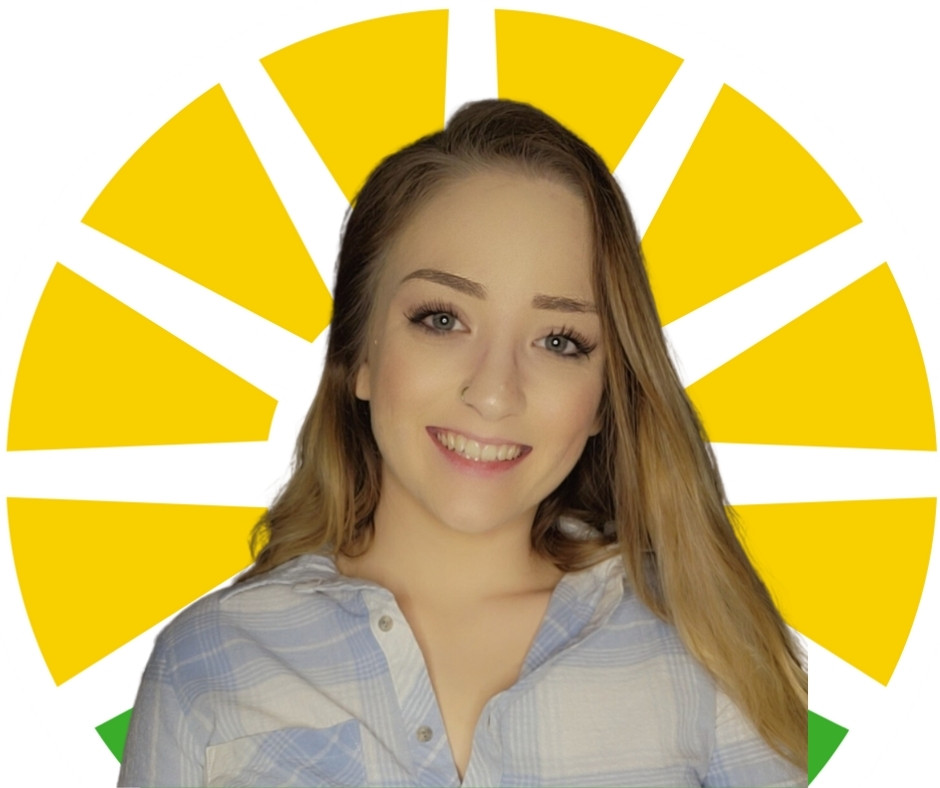 Mara Schrock
Corporate Trainer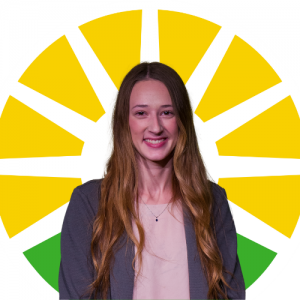 Téa Landis
Accounting Manager
Chip Moehle
Accounting Administrator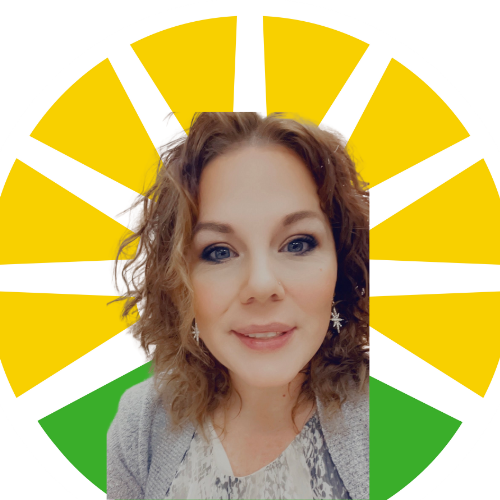 Jodie Hendrickson
Human Resources Manager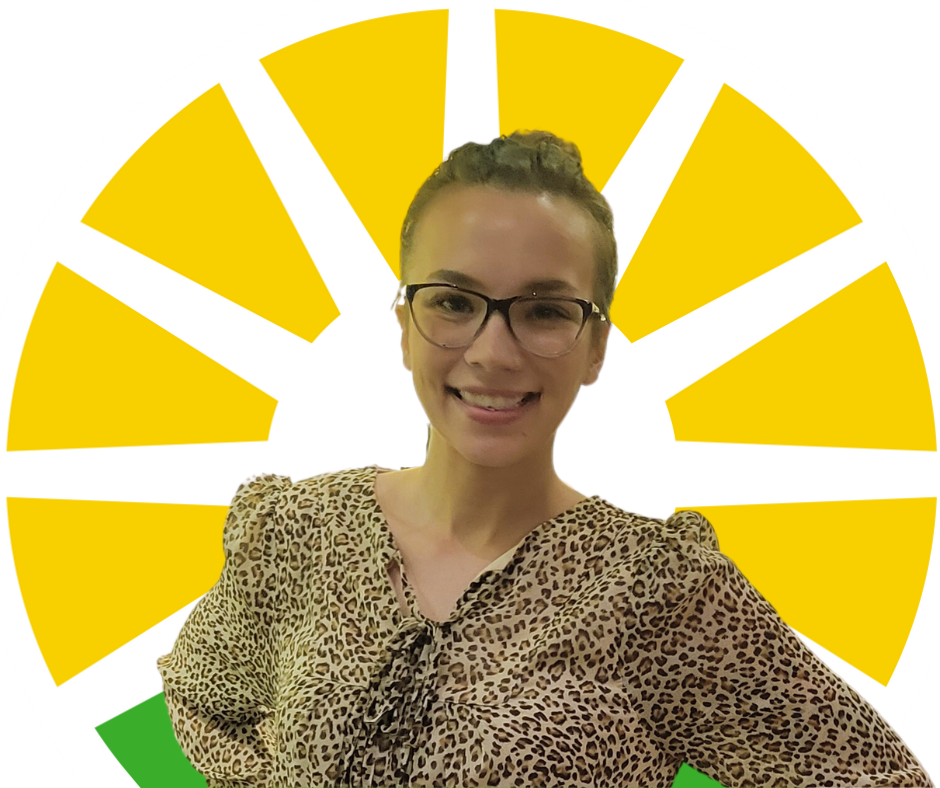 Haley Honcharenko
Administrative Assistant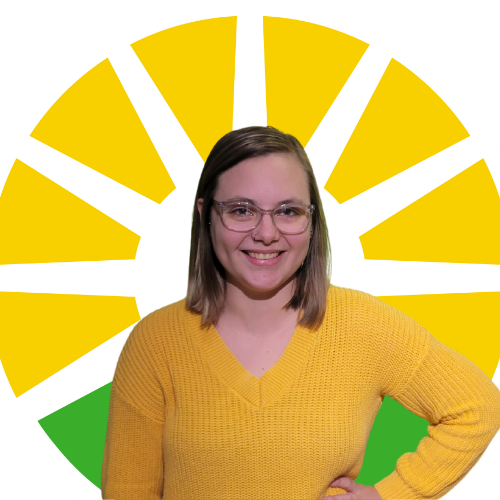 Kristina Louden
Administrative Assistant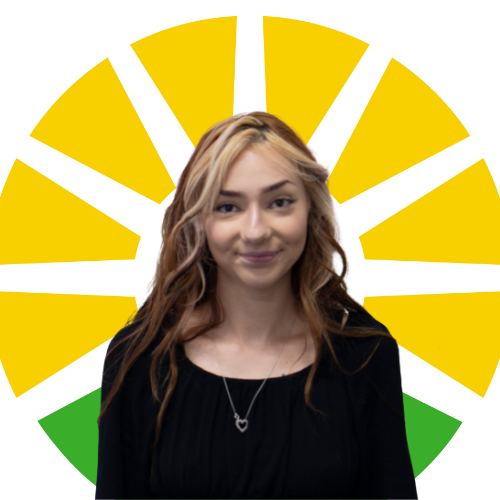 Molly Mueller
Showroom Receptionist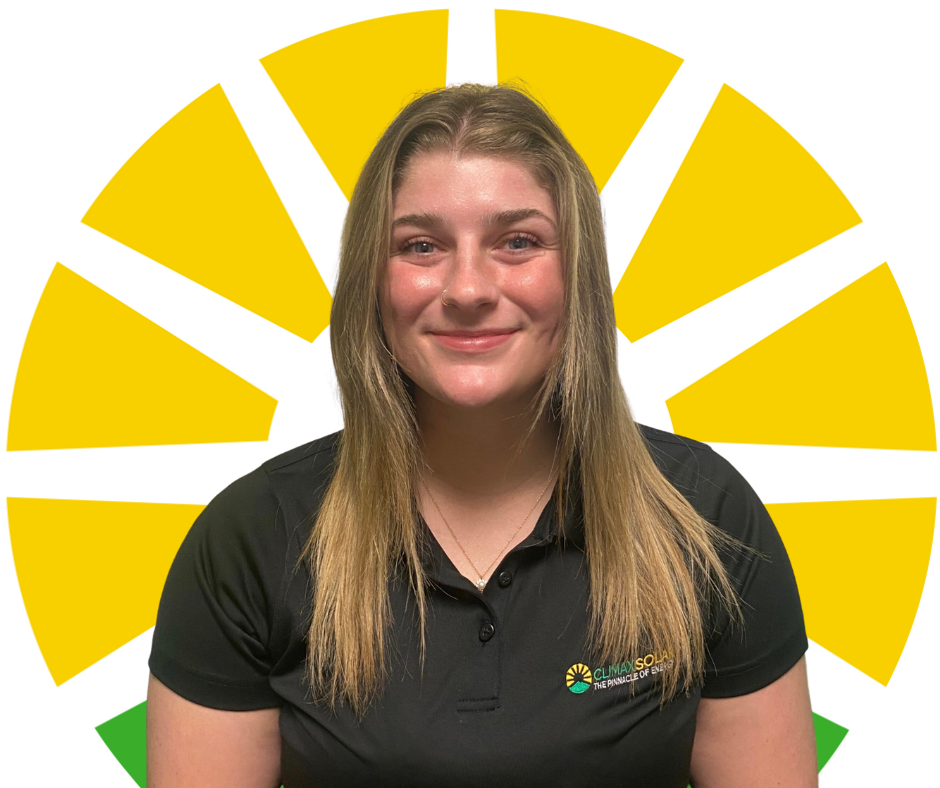 Marissa Bowater
Showroom Receptionist
Business Development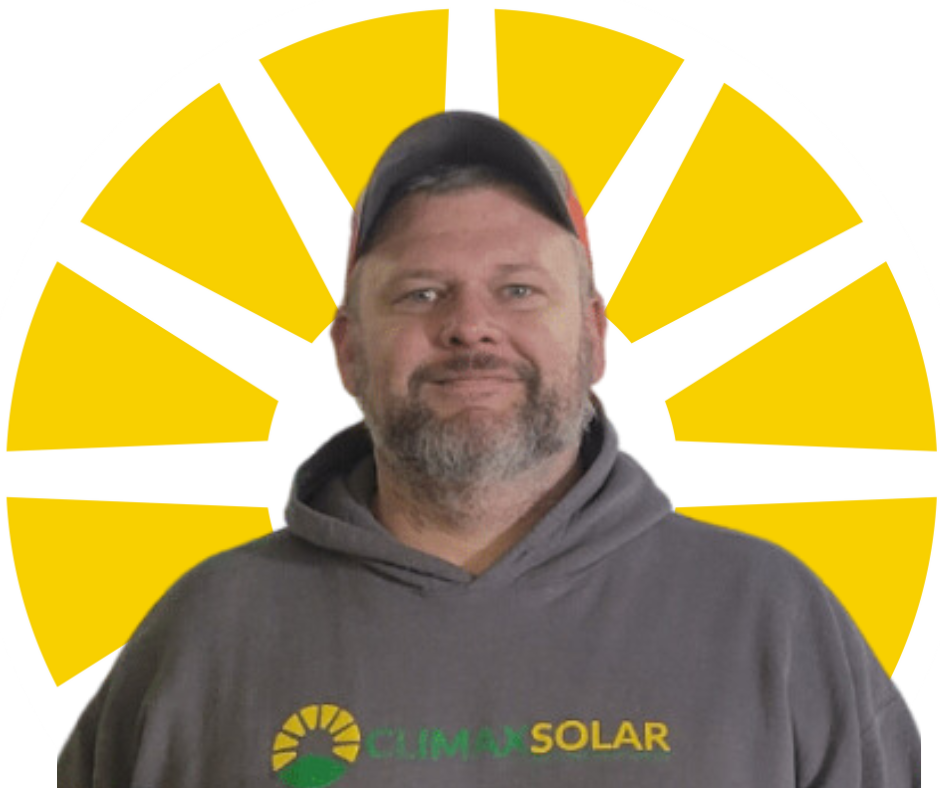 Brent Rugg
General Construction Manager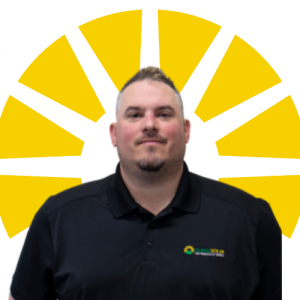 Jon Herendeen
General Sales Manager
Project Management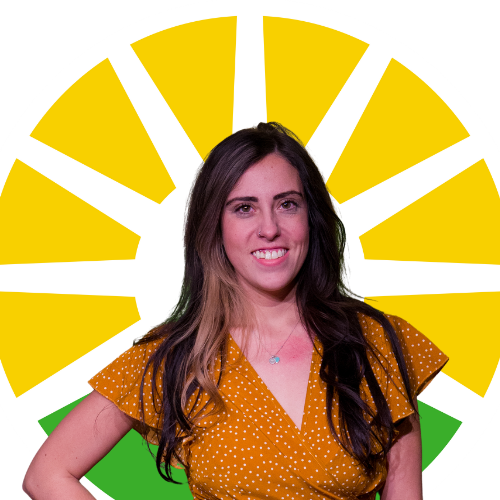 Lexi Benedict
Solar Project Coordinator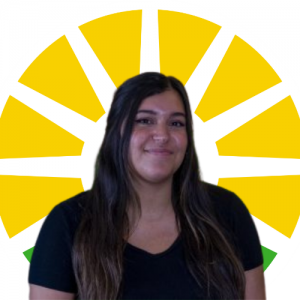 Luisa Aleman
Solar Project Coordinator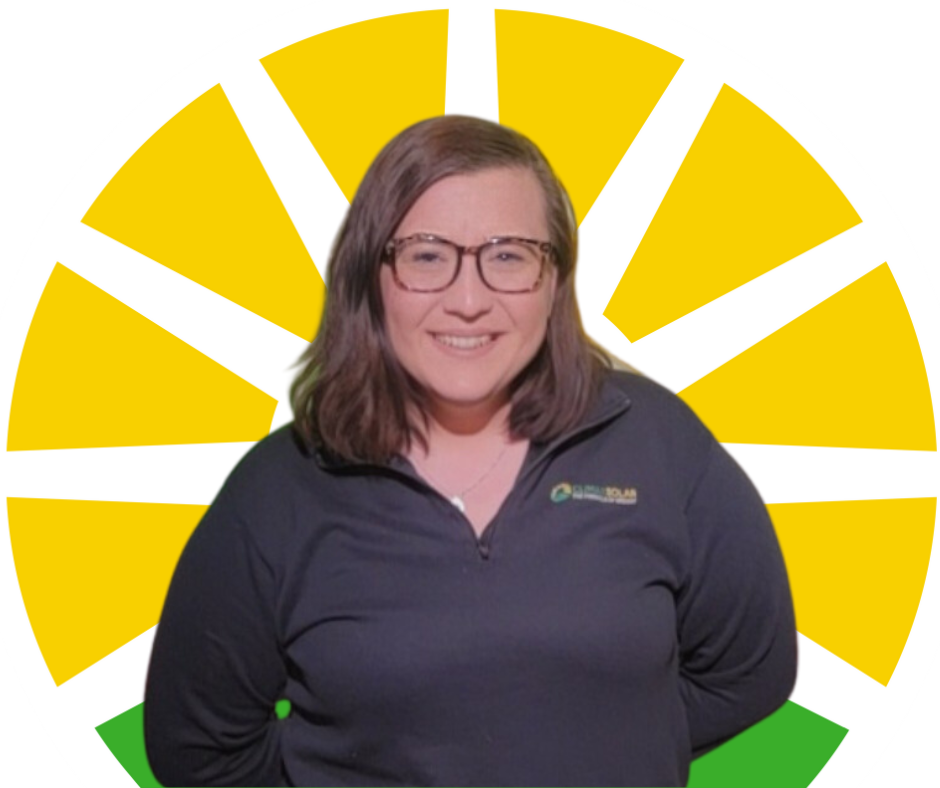 Hannah Whittaker
Solar Project Coordinator
Marketing Team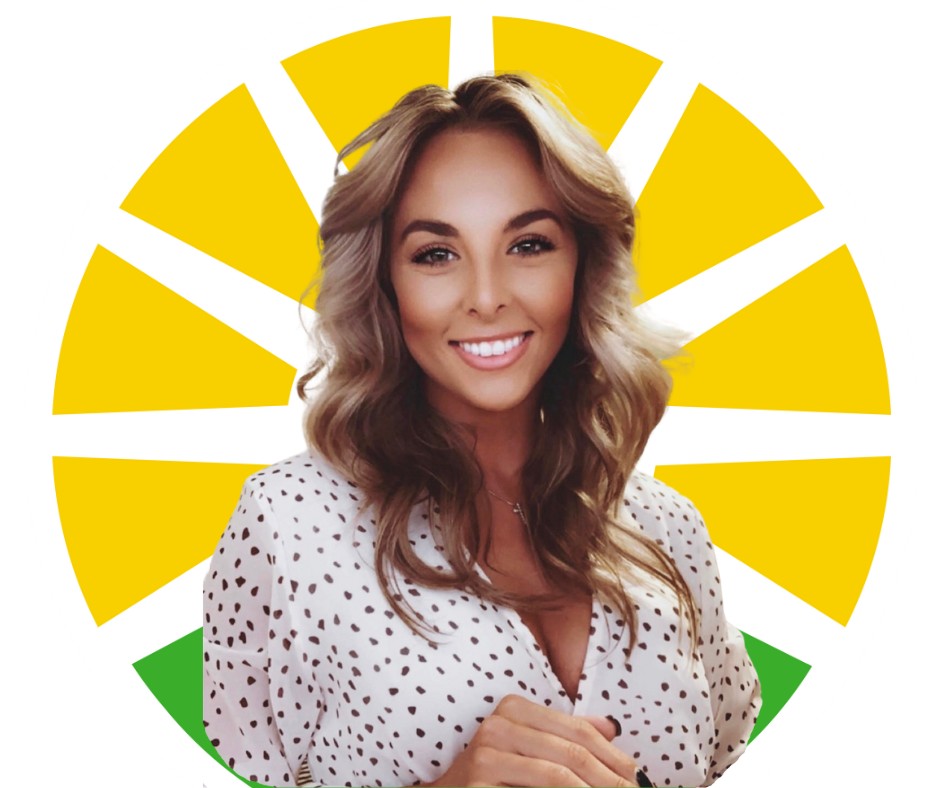 Morgan Hoek
Marketing Director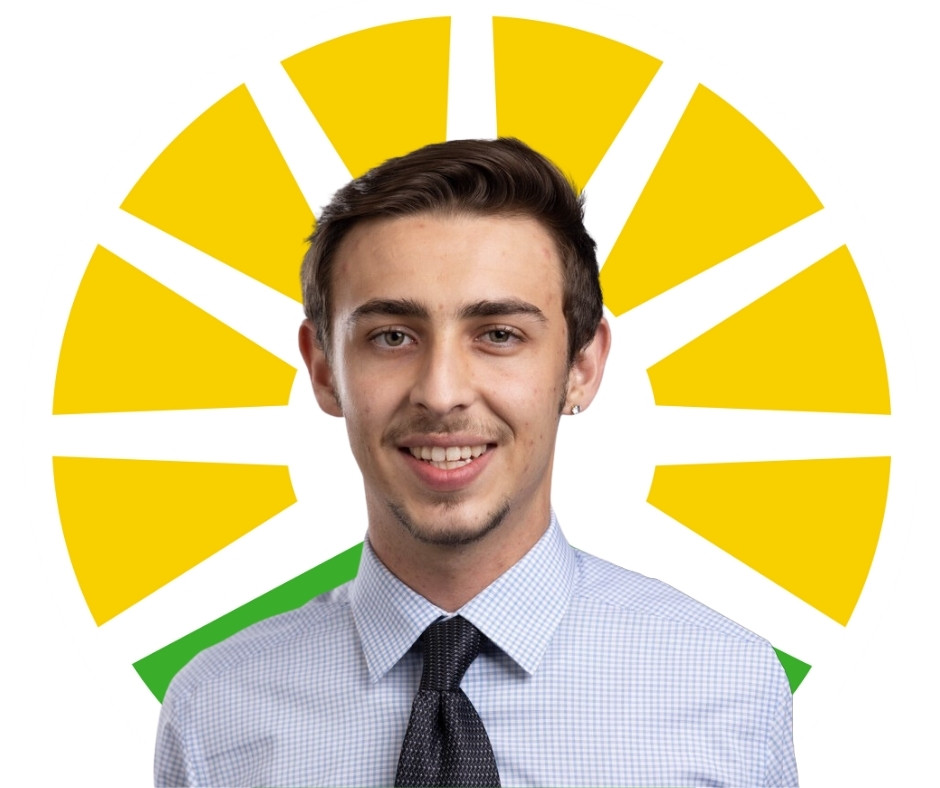 Hunter Baker
Digital Marketing Specialist
We're proud to be family-owned and headquartered in downtown Portage, Michigan.
Contact us today & start saving
When you choose Climax Solar, you'll save your wallet as well as the planet. With your decision to begin using solar electricity, you'll feel great knowing your investment is helping to create a sustainable future for both the planet and your finances
Hours
Mon-Fri: 10am – 7pm
Sat: 10am – 6pm
Sun: Closed
Contact Us
Tel: (269) 746-2000