Meet our amazing team.
We are a dynamic and skilled group of creative individuals who are dedicated to delivering outstanding service and results for all of our clients.
Business Development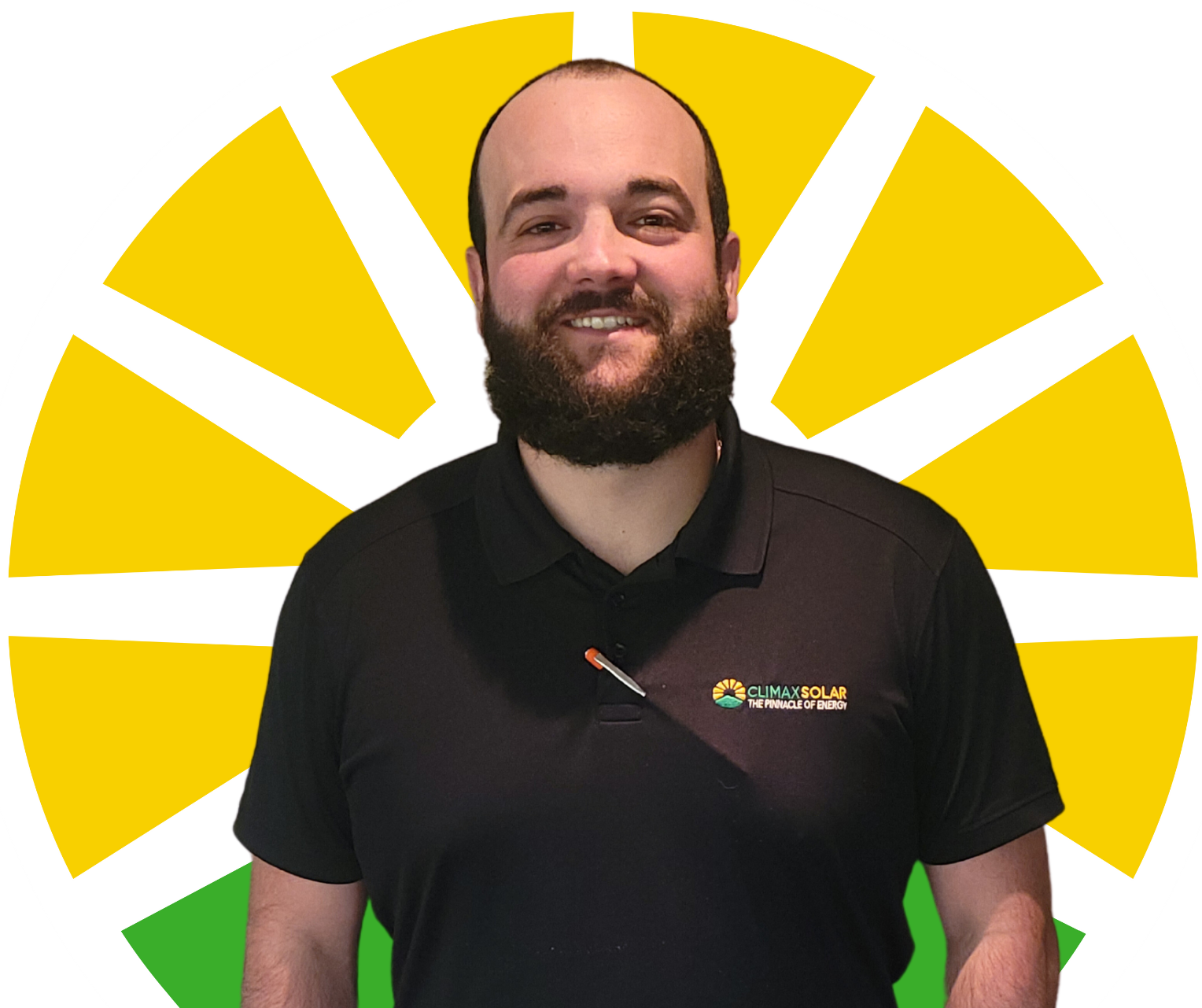 Mike Erskine
General Sales Manager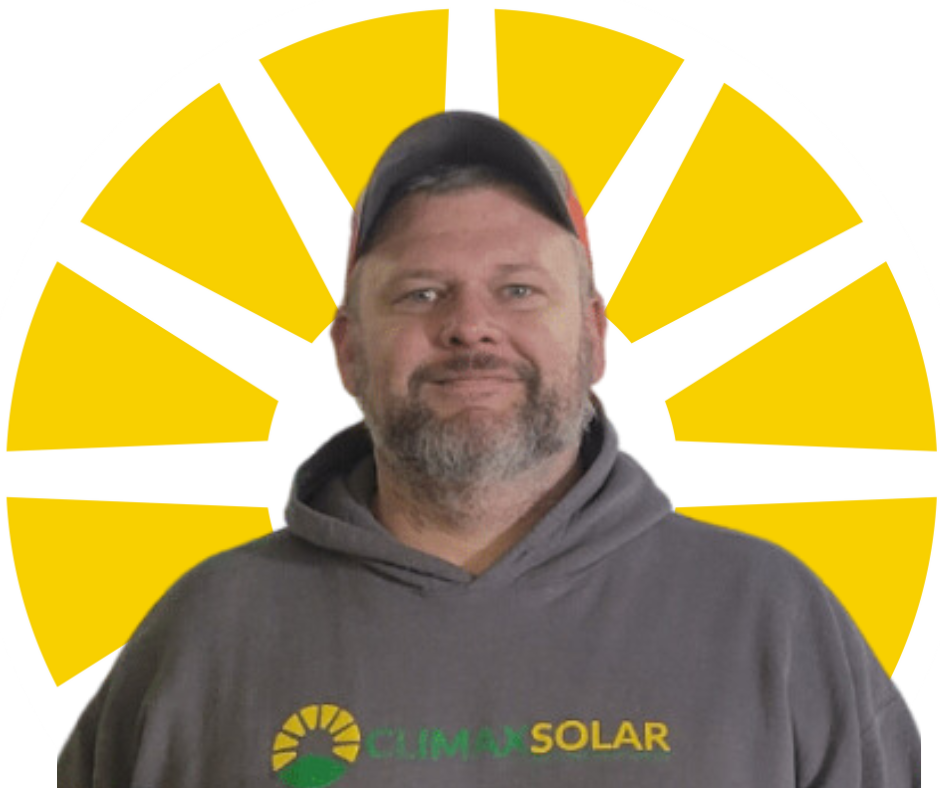 Brent Rugg
General Construction Manager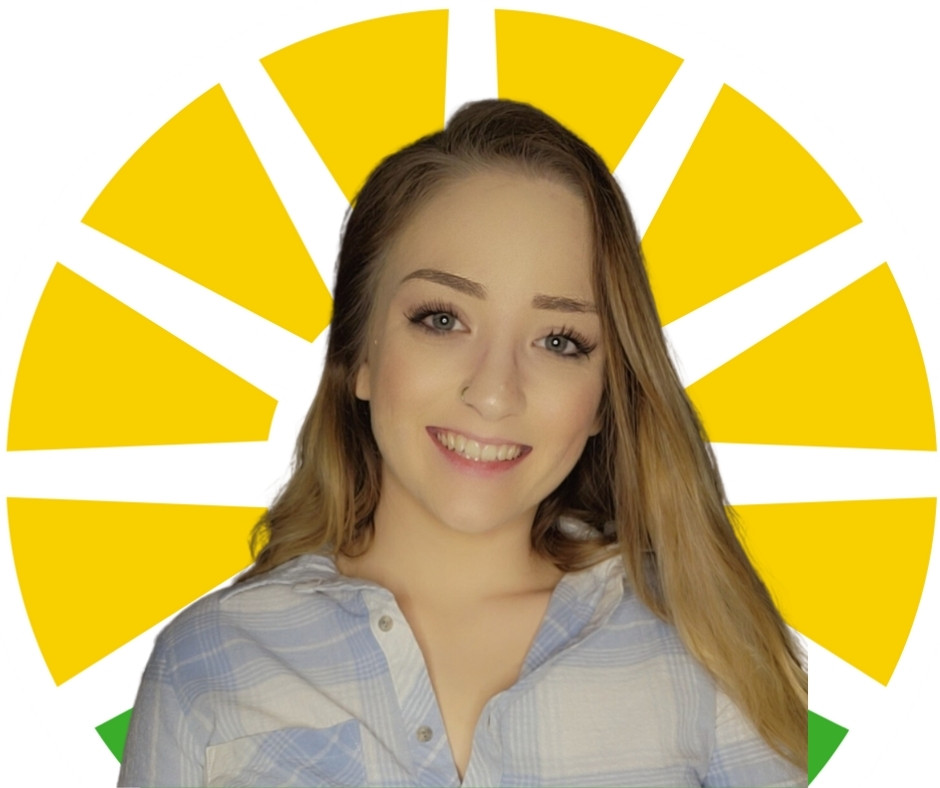 Mara Schrock
Corporate Trainer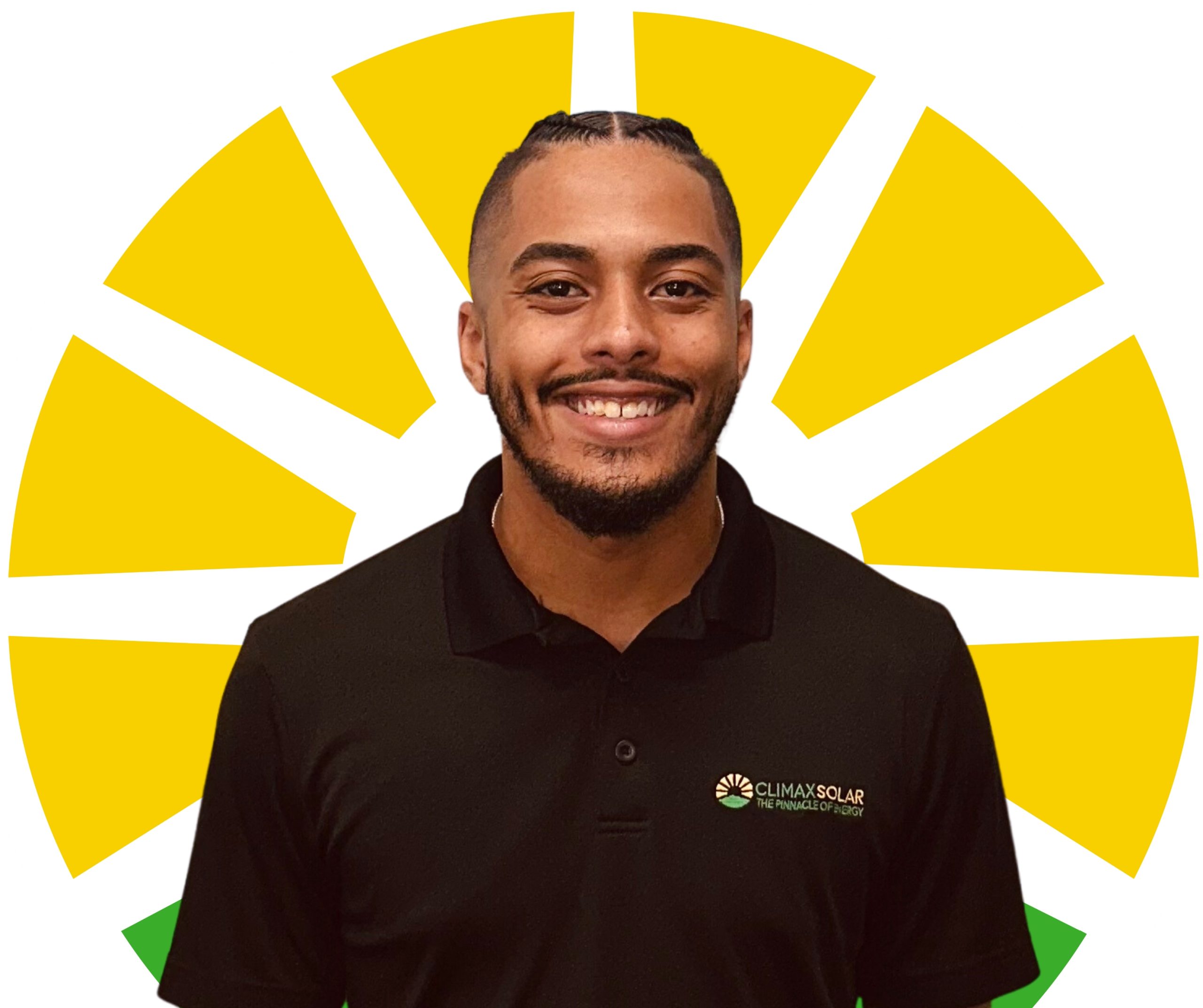 Pheonix Tett-Hines
Sales Manager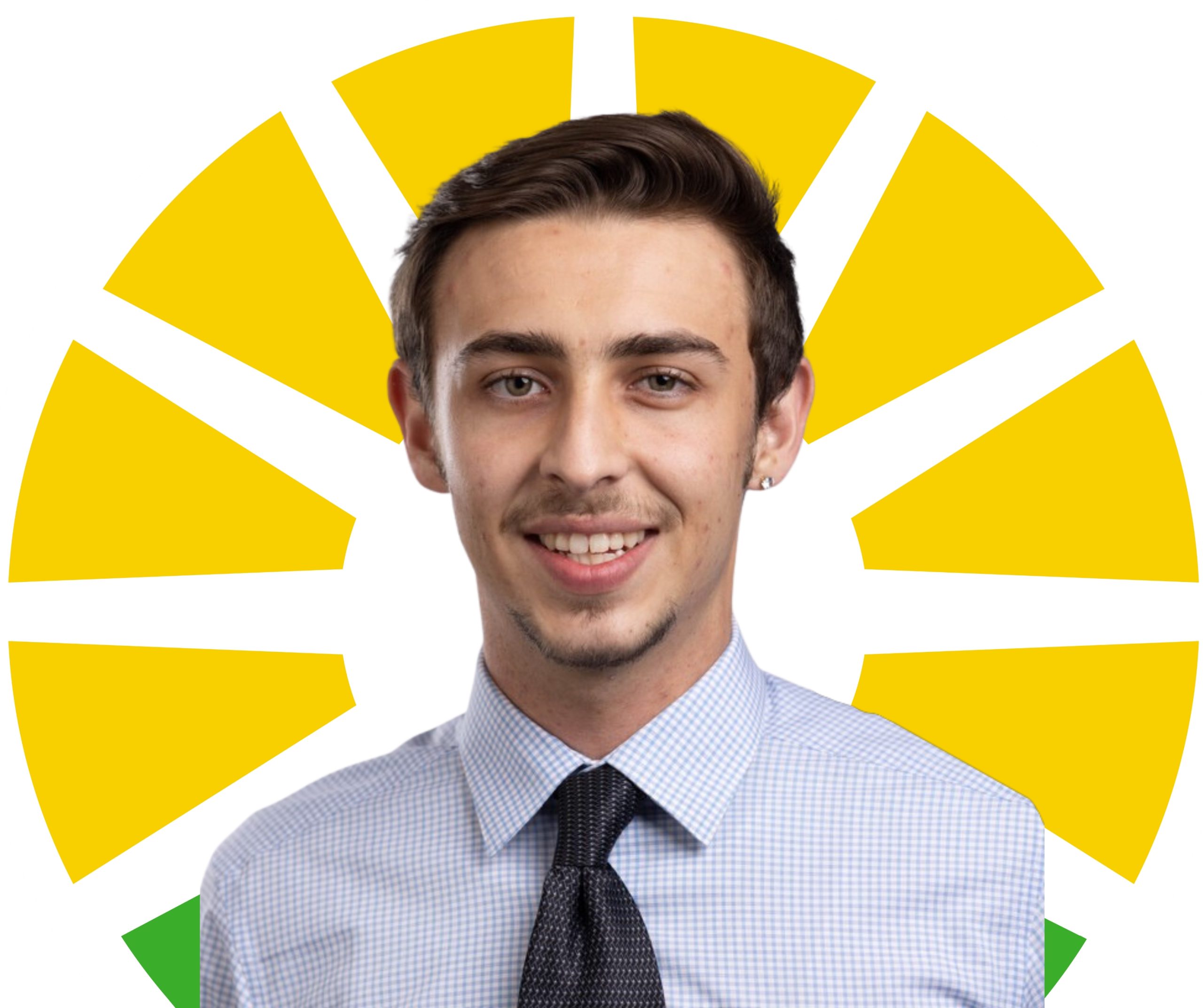 Hunter Baker
Marketing Director
Administration & Accounting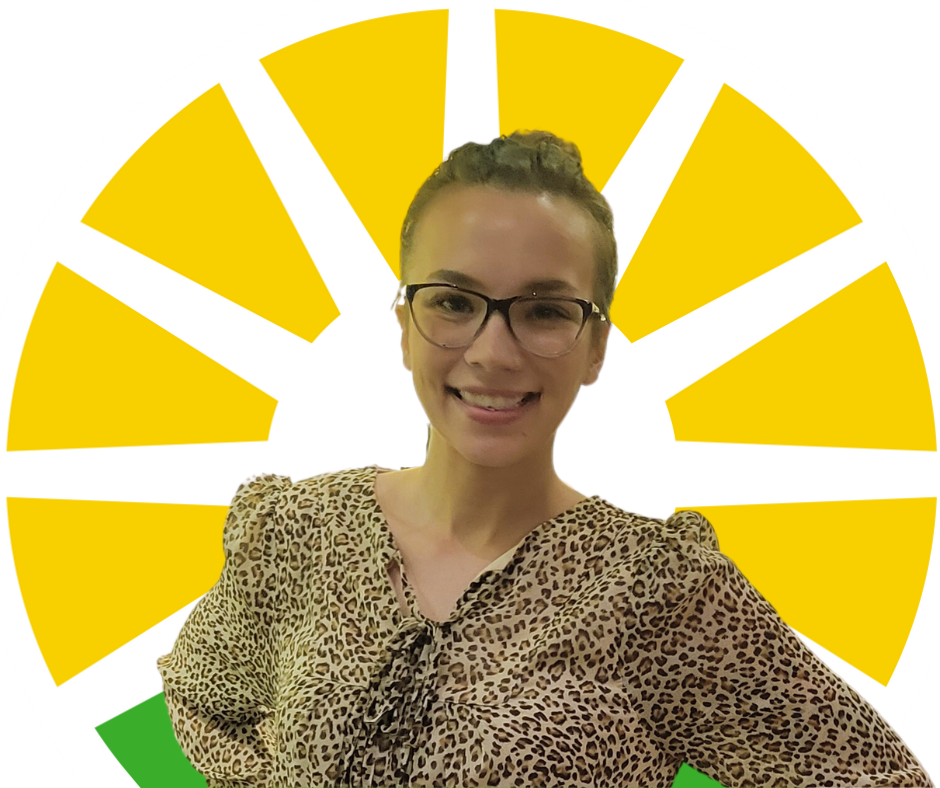 Haley Honcharenko
Project Administrator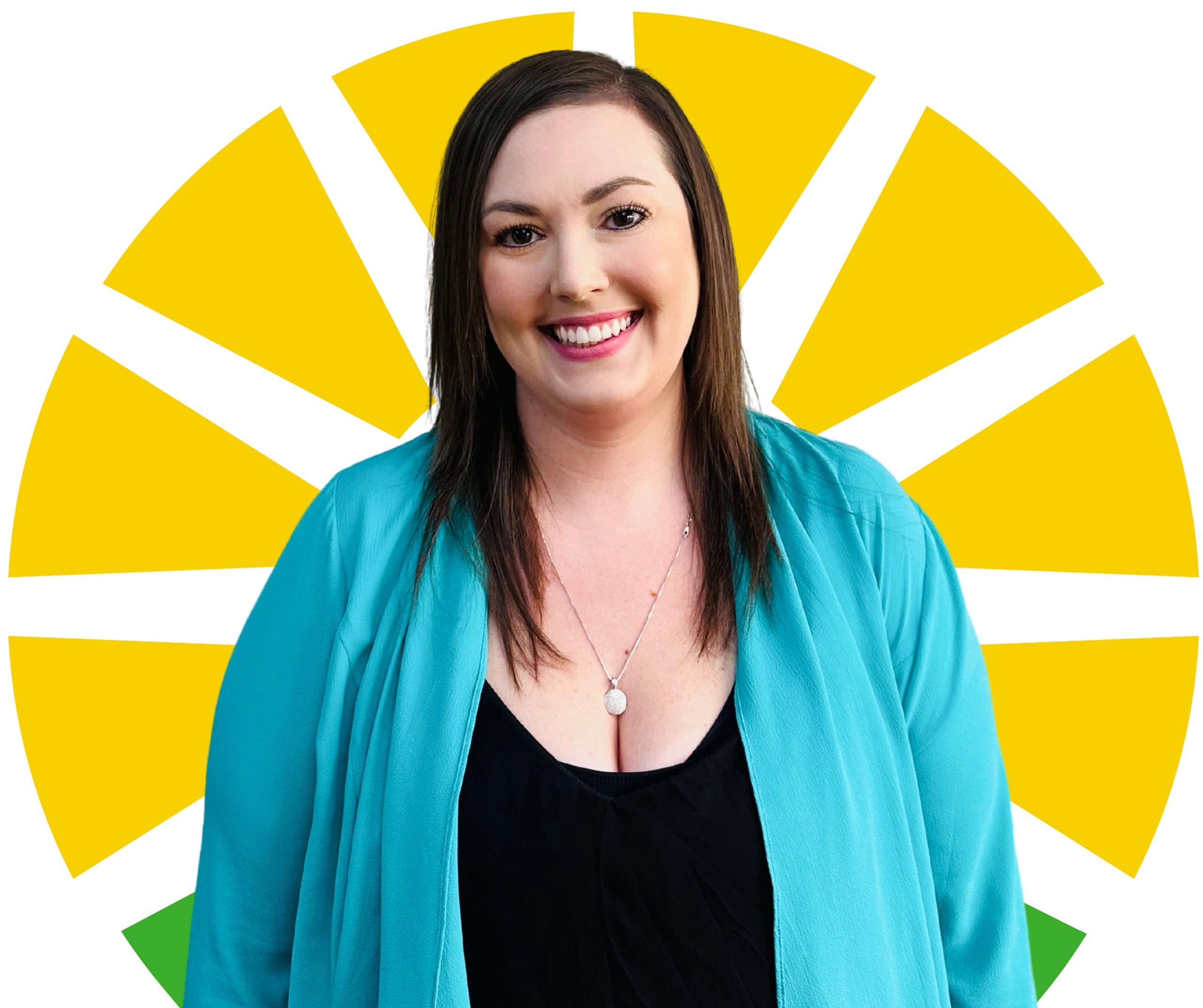 Kaitlen Bingham
Human Resources Manager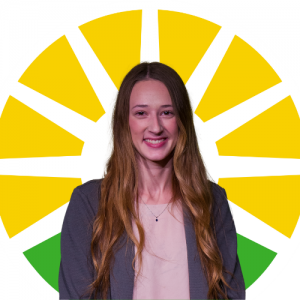 Téa Landis
Accounting Manager
Chip Moehle
Accounting Administrator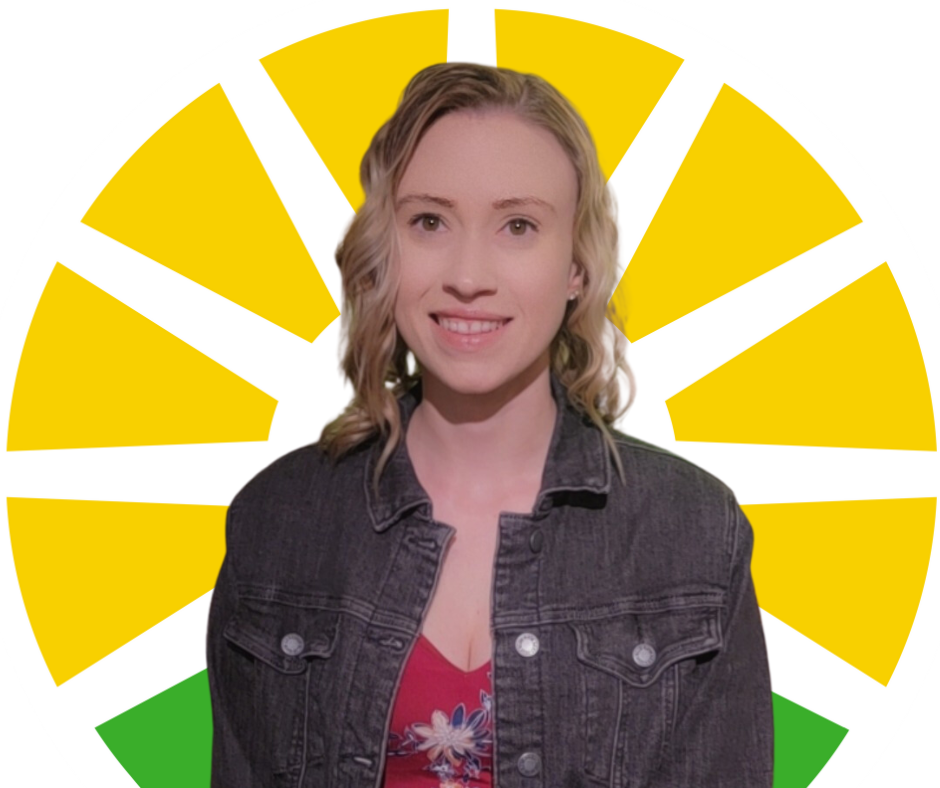 Project Management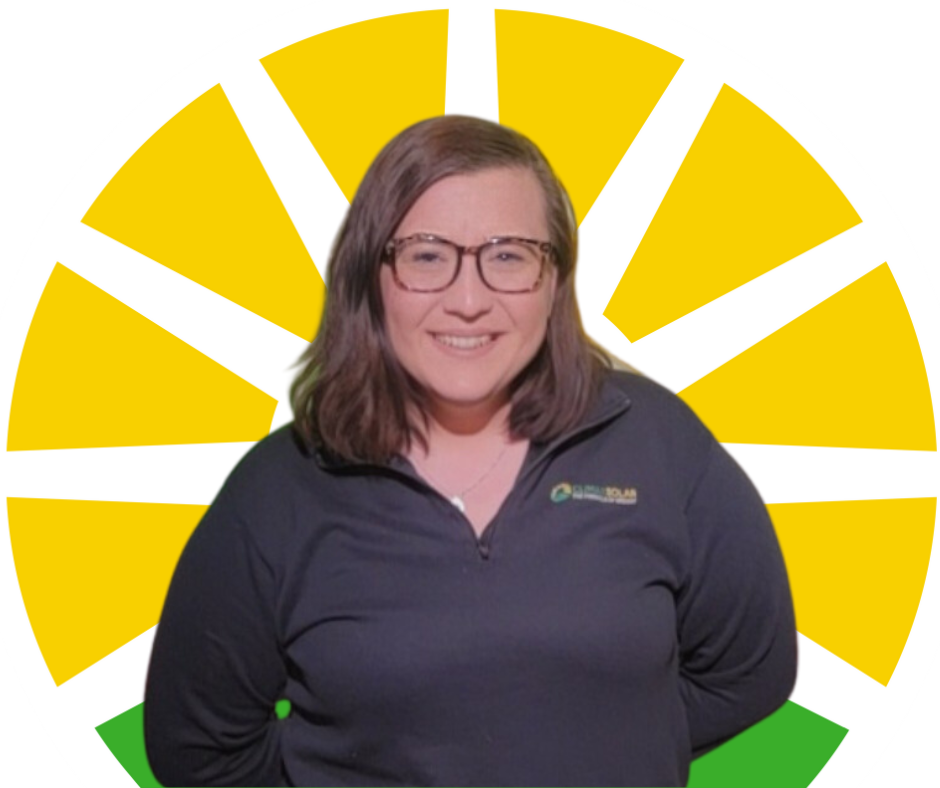 Hannah Whittaker
Solar Project Coordinator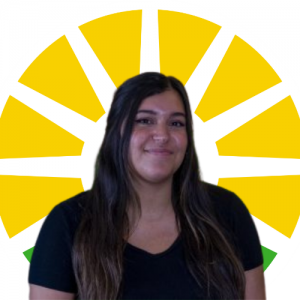 Luisa Aleman
Solar Project Coordinator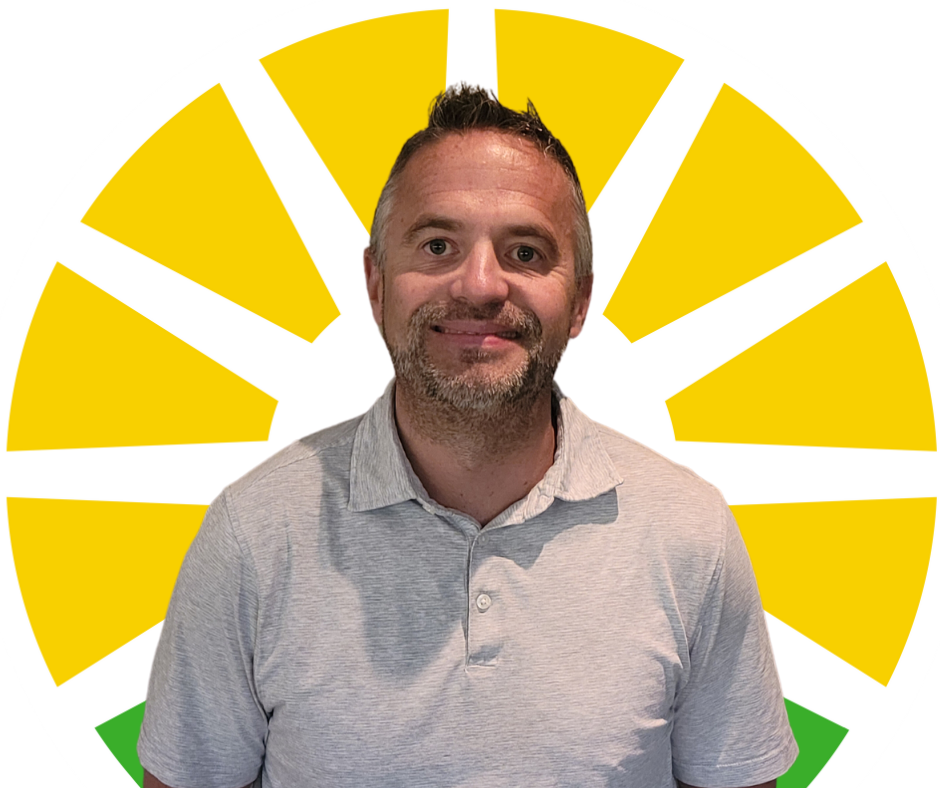 Ceth Johnson
Customer Service Manager
We're proud to be family-owned and headquartered in downtown Portage, Michigan.