When it comes to renewable energy, Climax Solar takes immense pride in fostering partnerships that help us achieve our mission – a sustainable future powered by the sun. One such association that we are particularly proud of is our partnership with SunPower​.
Harnessing the Power of the Sun with SunPower
SunPower is a game-changer in the solar industry, driving the world towards a more sustainable energy future. With their high-efficiency solar panels and integrated storage solutions, SunPower is not only saving your money but also your time and the environment by reducing reliance on fossil fuels and minimizing the inconvenience of grid outages​.
SunPower's commitment to cleaner energy is beyond commendable. With more than 35 years of dedicated solar experience, they have consistently stood at the forefront of solar innovation. Their diversified portfolio leads the industry in residential and solar storage solutions, with an impressive track record that extends beyond their 25-year warranty period. Moreover, they boast exclusive access to the world's highest efficiency solar panels featuring SunPower Maxeon cell technology​.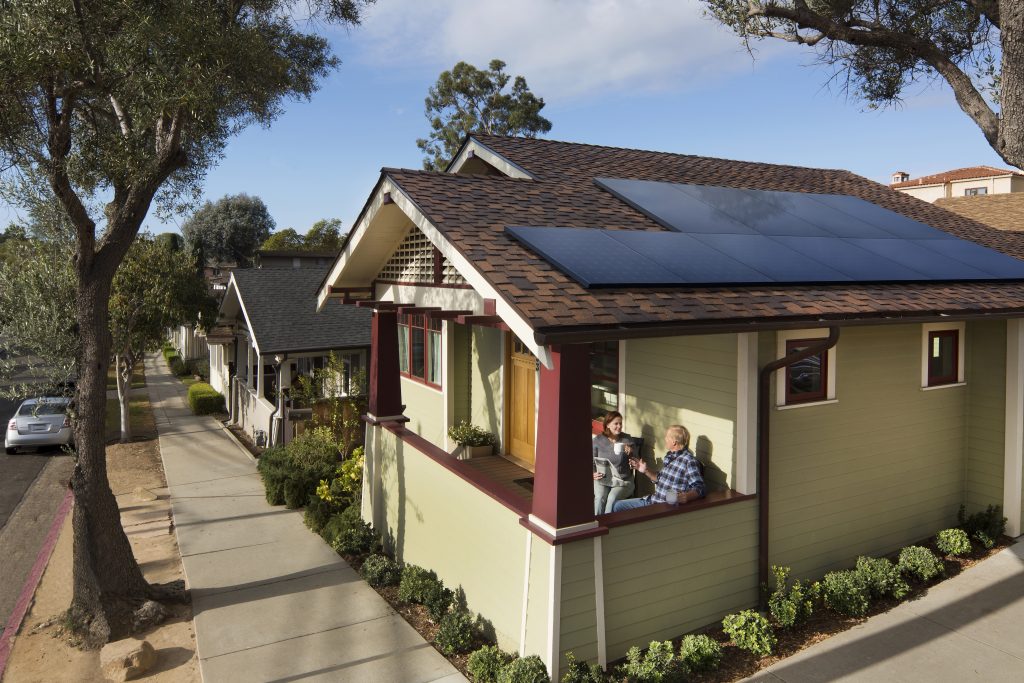 SunPower's Solar Solutions
SunPower has made going solar safe, simple, and possible from the comfort of your home. The intuitive SunPower Design Studio lets you build your solar system online, providing an estimate of potential savings. You can even set up a free online appointment with a solar pro for detailed advice and guidance. It's a personalized, hassle-free way to transition to solar​.
SunPower SunVault Storage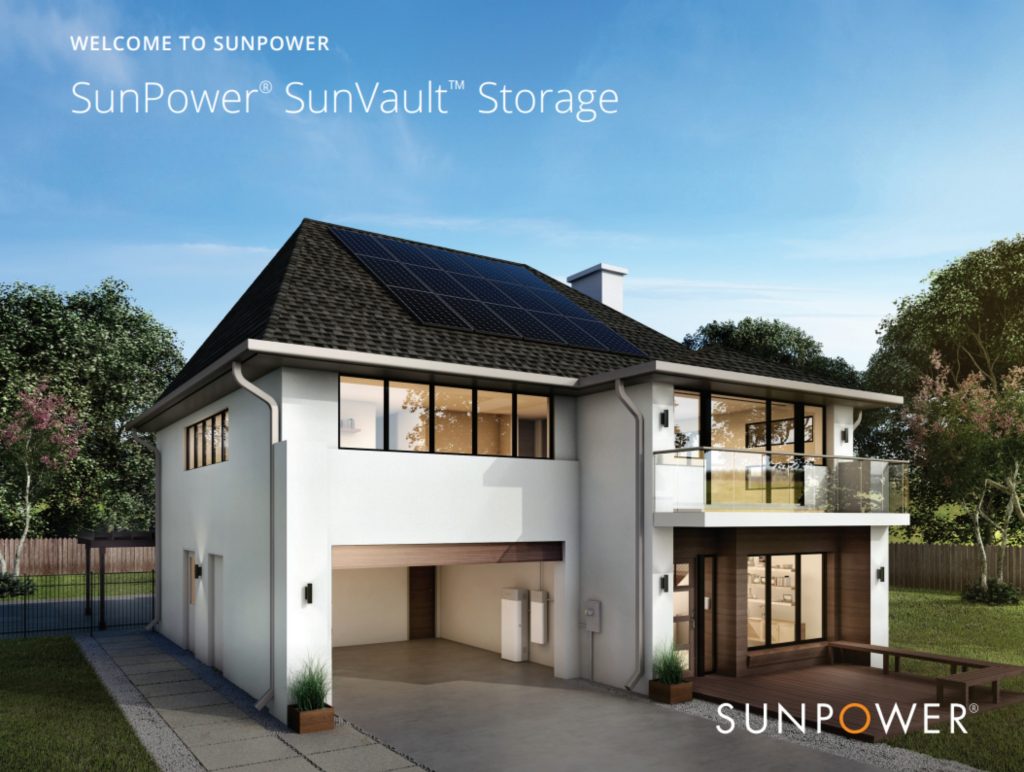 SunPower's innovative SunVault Storage system integrates seamlessly with SunPower Equinox solar systems, offering whole-home backup during an outage. This integrated solar plus storage solution is designed and warranted by one company, ensuring peace of mind and control over your energy use. To understand more about the power of integrated solar systems, read our blog on "The Lifecycle of a Solar Panel" and "Increasing Your Homes Value with A Solar Panel Installation"​.
Begin Your Solar Journey with Climax Solar
At Climax Solar, we are eager to help you take the first step towards a more sustainable and cost-effective future with SunPower. When you choose Climax Solar, you're not just saving your wallet, but also contributing to a sustainable future for our planet. As we've discussed in our blogs about "The Environmental Impact of Solar Energy: What You Need to Know" and "Pearl Certification: A Partnership for Sustainable Homes", your decision to use solar electricity plays a crucial part in creating a sustainable future for both the planet and your finances​.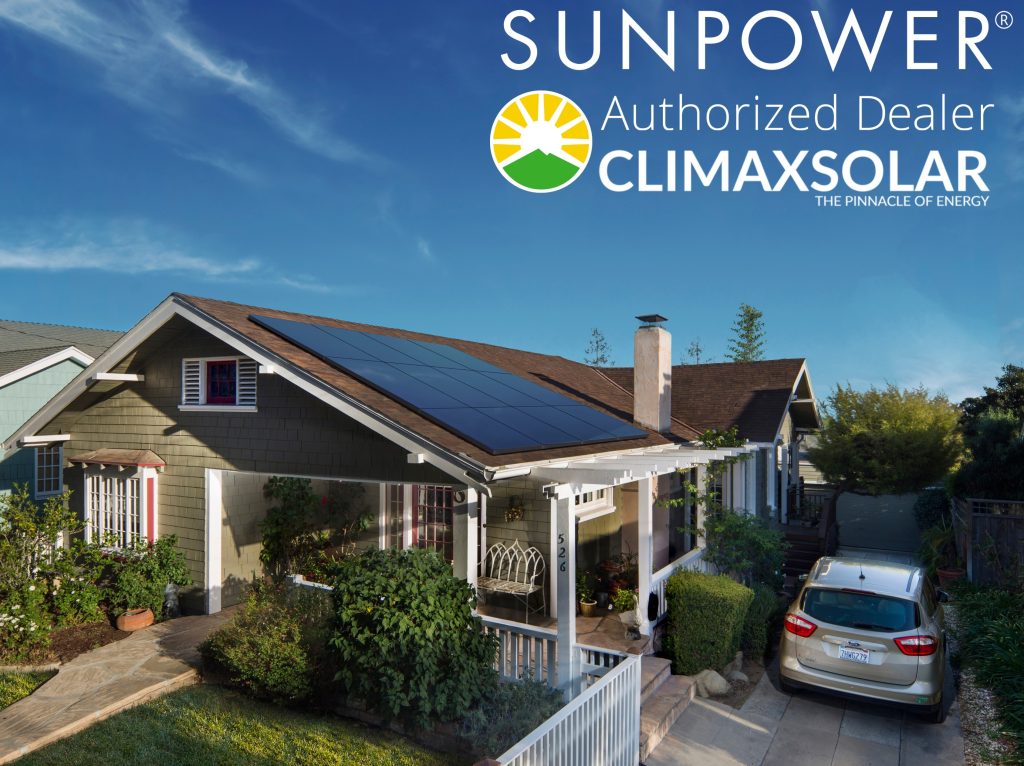 SunPower's commitment to cleaner energy aligns perfectly with our vision at Climax Solar, and we are excited to bring their innovative solar solutions to our customers. With SunPower, we are not just installing solar panels; we are installing a future powered by the sun.
For further insights into the world of solar energy, visit our blogs on "Solar Energy Terms You Need to Know", "The Pros and Cons of Solar Energy", "Understanding the Essentials of Solar Panels", and "Expert Tips for a Successful Solar Panel Installation: Start with a Roof Evaluation". As always, if you have any questions or need further guidance, our team at Climax Solar is here to help.
Together with SunPower, we're building a brighter, cleaner future, one solar panel at a time.