Climax Solar is Proud to Partner with SunPower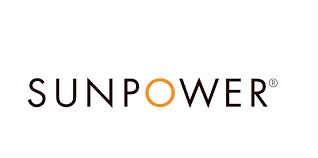 SunPower is changing the way our world is powered​. Their high-efficiency solar panels and integrated storage solutions allow you to save more than just money – you can save time, fossil fuels, and even avoid the hassle of grid outages​.
SunPower's Commitment to Cleaner Energy
SunPower is committed to a cleaner energy future, and you can be part of this change. With over 35 years of dedicated solar experience, SunPower is a U.S.-based solar company that's been around longer than their 25-year warranty. Their diversified portfolio leads the industry in residential and solar storage solutions, and they have exclusive access to the world's highest efficiency solar panels featuring SunPower Maxeon cell technology​.
SunPower's Solar Solutions
SunPower makes going solar safe and simple from the comfort of your home. With their intuitive SunPower Design Studio, you can build your own solar system online, get an online estimate of your potential savings, and even set up a free online appointment with a solar pro for in-depth advice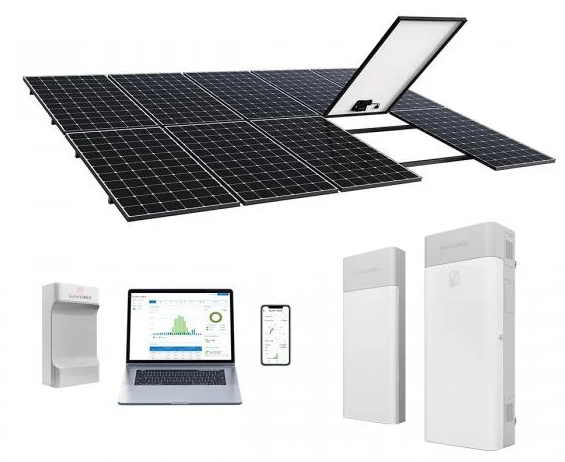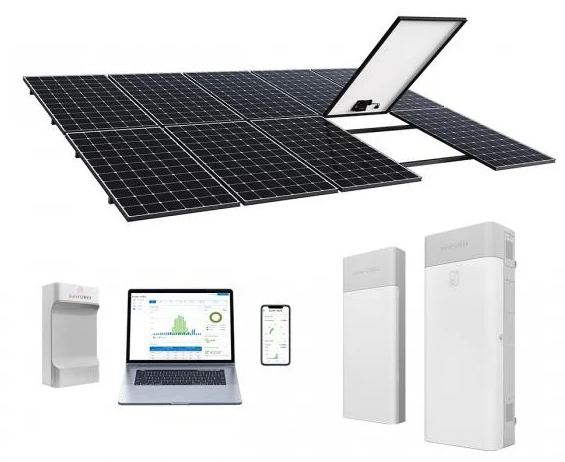 SunPower SunVault Storage
SunPower's SunVault Storage integrates with SunPower Equinox solar systems, offering whole-home backup during an outage. This integrated solar plus storage solution is designed and warranted by one company, giving you peace of mind and control of your energy use​​.
Get Started with SunPower
Climax Solar can help you take the first step towards a more sustainable and cost-effective future with SunPower. When you choose Climax Solar, you're not only saving your wallet but also the planet. Your decision to begin using solar electricity contributes to a sustainable future for both the planet and your finances
Contact us today & start saving
When you choose Climax Solar, you'll save your wallet as well as the planet. With your decision to begin using solar electricity, you'll feel great knowing your investment is helping to create a sustainable future for both the planet and your finances